Testimonials
"I just ordered my second bottle. This is a wonderful product. It helps me sleep like a baby and it calms my nerves! I'll never stop using this product."
- Bri Bradley
"I'm ordering more Bio Ferro because I can feel it working in my system. It provides a subtle, but ever noticeable supply of even paced energy. I also feel like my focus increases while using this."
- Mishandra.Bethal
"This salve is the real deal! I have been struggling with a rash in both my underarm area for years and after a few weeks it was cleared. I use the salve all over my body now!"
- Rosalinda
Inspired Healing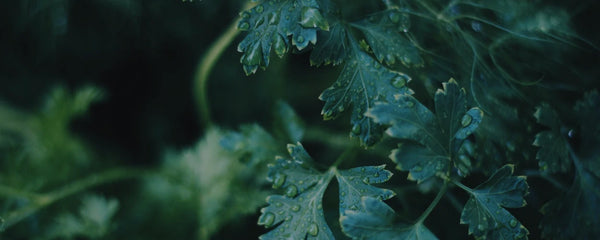 Commitment
Dr. Sebi's Cell Food continues the arduous work of Dr. Sebi and his vision for serving communities and individuals that need health-enhancing, plant-based products and information. Everyone who works at Dr. Sebi's Cell food was personally selected and trained by Dr. Sebi himself, and are committed to ensuring his legacy lives on. Our products are 100% natural and use the formulas Dr.Sebi devised, which have remained unchanged. Together, we aim to honestly and meaningfully share nature's ability to heal and nourish the mind and body.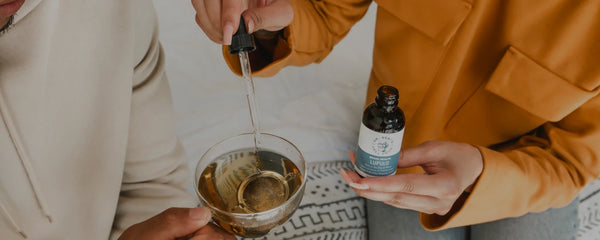 Method
Dr. Sebi's spent three decades researching ancient botanical wisdom to create an effective system to restore the body to optimal health and wellness. Drawing inspiration from the ancient wisdom of different cultures, Dr. Sebi's Cell Food promotes a plant-based alkaline diet and non-toxic lifestyle in harmony with nature.
"The one thing your want to do is to love, and that love should begin with you. Once you love you, you love the whole world"